OUR CONGREGATION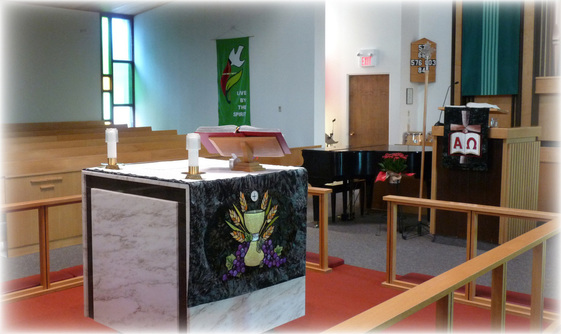 Highwood Lutheran Church has been serving Calgary's northwest communities since 1956. Our present church structure dates from 1968.

Highwood Lutheran Church is a member of the Synod of Alberta and the Territories of the Evangelical Lutheran Church in Canada. We are a vital, active, and friendly community of Christian people, dedicated to our Lord, and to the proclamation of the Gospel and Christian service in the communities of northwest Calgary.


If you do not yet have a church home in Calgary, and want to discover more about how God meets your spiritual needs today, we invite you to visit and worship with us. If you have any questions about our church or the Christian faith in general, our pastor would be pleased to visit and converse with you.
---
Meet Our Staff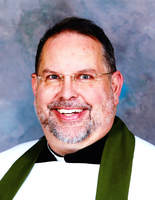 Rev. Michael Wellman, Pastor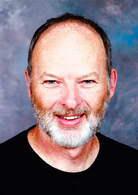 Rick Vander Woude, Organist and Music Director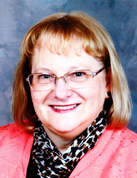 Elizabeth (Liz) Northam, Office Secretary